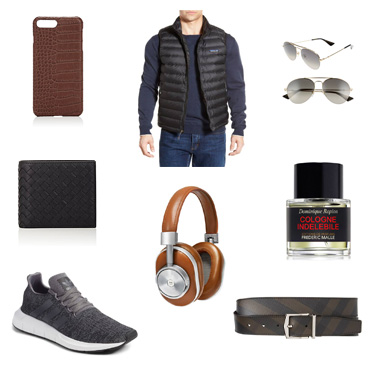 Guys we only have a few more days left to get our Christmas shopping done! I don't know about you but sometimes hubby's can be a bit hard to shop for! Mine in particular literally likes nothing! He doesn't care for fashion.  He's not into electronics. His passions in life are his family, work, and traveling whenever he gets the chance to (with all 7 of us!).  So basically for me, whenever December comes around I really have to get creative! Of course one thing I'm good at is shopping so hubby doesn't have to worry about what I'll come up with! Oh and plus, his birthday is in December too so that basically means double gifts!!!
Here's a gift guide which I planned out carefully to give you some ideas on what to give hubby, boyfriend, significant other, brother, dad, etc.  I guarantee they'll be SO happy with any of these items!
1)     Phone Case – Everyone, including men, needs a cool phone case! I love this Alligator Phone case from Hadoro.  Love the look, conservative yet chic at the same time! Perfect that special man in your life!

2)     Patagonia Vest – San Antonio weather, where I live, is not that cold so vests are always perfect for Fall/ Winter! Plus they look great with jeans and it's one of those pieces that they can wear almost everyday.  Plus Patagonia is awesome!

3)    Sunglasses – I'm not giving hubby a pair of sunglasses.  Let's just say he's lost every single pair he's ever owned so he basically uses $5 sunglasses now! Hahaha True story! However, I am a true believer that men need at least one good pair of sunglasses and if they are aviators, that's just a plus! I love this pair from Gucci!

4)     Wallet – Ok shhhhhh, don't tell hubby! Well, he basically already knows because for sure he always gets a good wallet from me! Since men don't wear handbags, I am a firm believer that they should own a really good wallet.  I've gotten many brands throughout the years for hubby….Louis Vuitton, Ferragamo, Mont Blanc, Prada, Gucci.  These are all amazing, but I was tired of the same old look and style so this year I went with a Bottega Veneta.  This is the first item I've ever gotten from this brand and I swear I'm in love! I just got it in the mail today and it's so beautiful! I can't wait for hubby to see it! But shhhh please don't tell him if you see him! This is the one he's getting: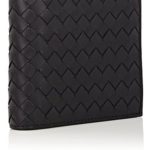 This is the one I WANTED to get him, but he's not at all flashy so he would of made me return it! Hahaha….I still love it though!:

5)     Headphones – I think headphones are perfect because you can use them in airplanes and in my hubby's case, he can use them to have some peace and quiet from all the loud noise and screaming coming from our house full of 5 kids!!! I love this pair from Master & Dynamic! They look so classic!

6)     Cologne – I recently discovered Frederic Malle brand and I love it! (Portrait of a Lady perfume for women is amazing!). They have such unique scents for men and women so if you're looking for something different you should give these perfumes/ colognes a try. Click here to check out all the Frederic Malle fragrances.

7)     Sneakers – I just got hubby a new pair of Adidas a few weeks ago because he basically lives in sneakers during the day (except when we go out on dates or church).  All men need a good pair of sneakers in their lives!

8)     Belt – Men don't really get to use many accessories so I think that a good pair of shoes, a cool phone case, and a great belt are a must! I love this one from Burberry!

9)     Massage – OK, literally this is all my husband ever asks for.  He loves to go to the spa and get a deep tissue massage.  So whenever his birthday comes along he knows we have to book him an appointment at our local Woodhouse Day Spa! He works so much that this is THE BEST thing I can get for him in his opinion, and I totally agree!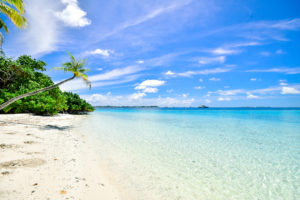 10)    Vacation – Last but not least, for the "wanderluster" man in your life… book him a trip for two to Cancun to sunbathe while you drink virgin piña coladas poolside.  Or a weekend getaway to New York to dine at the best restaurants and catch a few broadway shows (and shop of course!) Or if you're up for a longer vacay, then book an unforgettable romantic trip to Paris, the city of Lights so you can walk the streets, eat baguettes, and drink some good coffee at a trendy cafe!
The main thing I believe, is to not stress about it! I swear hubby would be hubby with a dinner and a date so mainly it's about being thankful for those special men that God sent to bless our lives!
XOXO,
Atenea